Bathing suit or bikini? It is the classic dichotomy of all summers to enjoy a swim in the beach or the pool. What are the bath fashion trends for this summer? Which accessories are the most suitable? In our site we tell you how to dress to enjoy the rays of the sun.
First of all, stop asking it as a question and bet on both, bathing suit and bikini because although the bikini has been the king in recent years, the swimsuit has returned to stay. It is more, it is the garment of summer, according to the magazine Woman and is synonymous with glamor and elegance. And do not forget the trikini, a garment in full swing! If you are thinking of buying a swimwear, keep in mind…
The best print for your bikinis and bathing suits?: Whatever is creative and original, summer is joy and must be reflected in our moments of escape and relaxation. The classic stripes is another of the prints that never fails. Hand-woven with hippy spirit, transparencies, tropical, surfer or exotic style, complete the proposals. If you are one of those who always bet on denim, you are lucky because the cowboy fabric is one of the kings for the bathroom this season.
Colors: pastels, earth, blue, cowboy and the black and white essentials will conquer the sand this summer. Do not be afraid to look all in one color, it's the most daring trend!
Accessories in the bikini itself. Each we see more in the bathing suits small beads to decorate them; But eye, bet on a monocolor bathing suit with multicolored decorations. Win assured!
Combination to power: No more buying a bikini in pack, reinvent your bathroom look bycreating your own combinations. Buy your tops and panties and show them how you want, mixing different colors, smooth and printed, stripes and flowers, sport and hippie… The possibilities are infinite. Discover some ideas here.
The high waist is also trend in bath fashion, a design inspired by the 60s very sexy and stylized a lot, especially stamped in vertical stripes. But beware of the marks, you could have a bicolor abdomen.
The triangle returns: Surely you have in your wardrobe triangle bikinis with 'curtain', because it is time to recover them because they take back and live with the tops of bandeau.
Swimsuit adapted to your body: There are swimsuits and bikinis for all types of silhouettes: oval, rectangular, triangular, hourglass or inverted triangle. Discover the model that best suits you according to your typology.
And as for beachwear, the indispensable condition is that it should always be fresh and comfortable. Some of the essentials of this summer are short jumpsuits, shorts, shining sandals, hats, raffia accessories, crocheted garments or XL fringes and sunglasses! Sunglasses can be purchased with additional discounts: http://www.internetages.com/category/vintage-sunglasses/.
Gallery
Beachwear Fashion Trend: Swimsuits For Summer 2016 …
Source: glaminspire.com
Beachwear Fashion Trend: Swimsuits For Summer 2016 …
Source: glaminspire.com
Your Ultimate Guide to the Top Women's Swimwear Trends for …
Source: fustany.com
Best Swimwear 2012
Source: www.harpersbazaar.com
Beachwear and Swimwear Summer Trends 2016
Source: glaminspire.com
Swimwear Fashion Trends for This Summer – Bombe Bikini
Source: www.bombebikini.com
Top 13 Summer Swimwear Trends Fashion Summer 2017
Source: fashdea.com
Swimwear Trends of Summer 2018
Source: www.ezibuy.com
Swimwear Trends For Summer: Try Them Now 2018
Source: fashiongum.com
6 Swimwear Trends for Summer 2018
Source: theeverygirl.com
Summer Swimwear Trends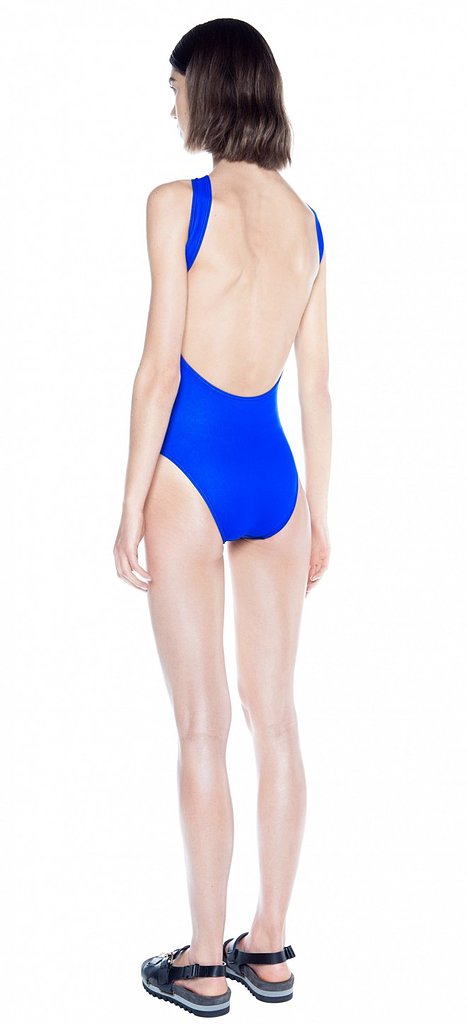 Source: www.popsugar.com.au
Crotchet Bikini Cover Up – Summer Fashion Trends Idea …
Source: holicoffee.com
Neiman Marcus 2017 Spring / Summer Swimwear Trends Shop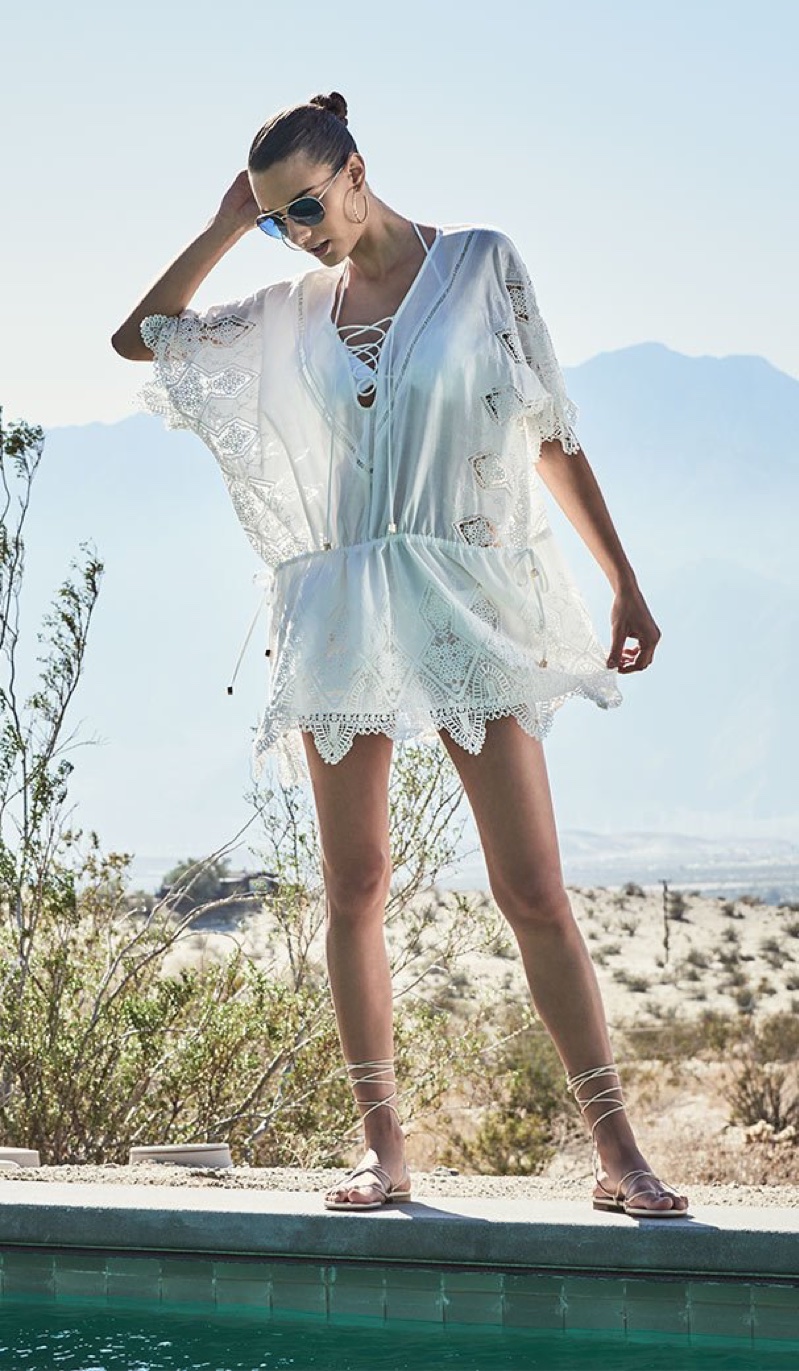 Source: www.fashiongonerogue.com
6 Swimwear Trends for Summer 2018
Source: theeverygirl.com
Chic Swimwear Trends to Wear This Summer From Berrylook …
Source: www.ferbena.com
Summer Swimwear Trends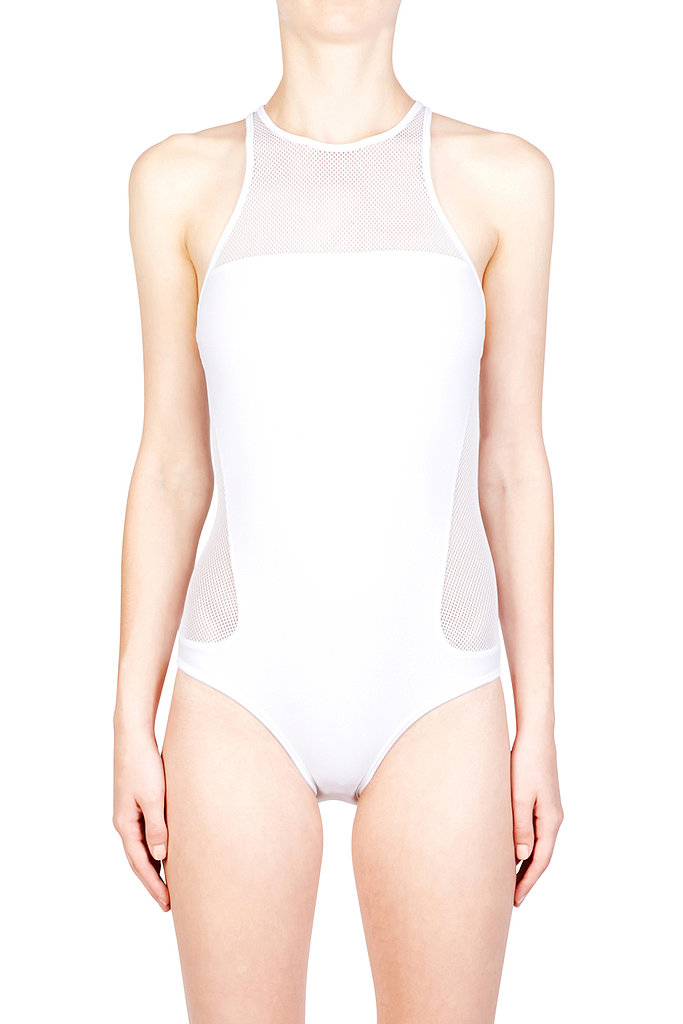 Source: www.popsugar.com.au
6 Swimwear Trends for Summer 2018
Source: theeverygirl.com
Beach Trends: One Piece Swimsuits For Summer 2018 …
Source: fashiongum.com
Summer Swimwear Trends
Source: www.soniastyling.com
Spring/ Summer 2016 Swimwear Trends
Source: www.fashionisers.com