Last week, as could see in dishes of colors at the entulineameeting, gave us a talk on the fruit as healthy choice when choosing food. Have you read my article? Do you like it? Do you want to take fruit or are that you don't like or laziness the leave be? To my I love fruit, but I am perezosilla to eat it, so I usually consume it in varied ways to make it attractive to me.
This week, the topic was the small tricks to save the summer and not let ourselves be carried away by the tide of the extra pounds.
By working hours, on Tuesday I could not go to my usual meeting, so I cuadré to be able to attend the meeting of Mireia on Thursday morning. It was fun, as all of their meetings. It made me very funny when he asked me which was my trick to have lost 14 pounds in 14 weeks "would my trick""? I don't have any trick Mireia, only do things as I have taught and use common sense."
Always try, like the rest of the people with whom I share meeting, give those small tidbits that help me to carry the subject better and lose weight in a healthy, comfortable and happy. But later, thinking, I remembered that there is a trick that I've built recently and that I think that so far I have not spoken.
These days ago, chafardeando by ebay (one that is very chafarderilla internautica, I admit it) di with a digital scale the size of a hand calculator and I said to myself you Maria, need it to live!! and of course… well I had me to buy jajajajajajaja.
Jokes aside, I think it is good thing for when we are away from home. Many times, one of the problems with which we are, is that we can not weigh food rations that we and this then stun propoints in the day and the extra weekly calculations.
As well, as I have said, my minibalanza, accompanies me now in all my exits. We will, that I've always been in the bag and I have no hesitation in using your to weigh what I like and that it can get all well anotadito and calculated.
Cost me very cheap, they were little more than 7 euros with shipping included, also brings a very discreet and very cute bags. I bought it here , and the shipping was very fast.
On the other hand and changing the subject, Mireia urged us to make us a purpose this week, something that helped us to achieve our goal, weight loss. I decided to drink more water, because I think it is one of the points that I flojeo at times. There are days that I drink much, but there are days when I don't drink so much. It is important to hydrate, very important.
Well, say that last week I downloaded my luggage weight 1200 grams and this week have been other 2,000 grams less. Total, which I have already lightened my body almost 14 pounds, I am proud of myself and to celebrate, a bikini  bought from bikiniwill of carving I me autoregalado 42 yuhuuuu!
As it always says my instructor Isabel, illusion is my way and victoria my destiny:-) by all, that are becoming fewer and more cowards!!
Gallery
13 & 14 Weeks Pregnancy Symptoms
Source: www.youtube.com
13-14 Weeks Pregnant! | 2nd Trimester
Source: www.youtube.com
Pregnancy #2 Post – 14 Weeks – warfieldfamily
Source: warfieldfamily.com
Ultrasound Video (13/14 weeks)
Source: www.youtube.com
13-14 Weeks Pregnant With Baby #2
Source: www.youtube.com
Oh So Bright: 13
Source: www.ohsobright.me
Your pregnancy: 13 weeks
Source: www.babycenter.com
What your baby looks like at 13 weeks
Source: www.babycenter.com
Week 13-14 of Pregnancy!
Source: www.youtube.com
Ashley's Green Life: Tips on Finding Peace in Pregnancy …
Source: www.ashleysgreenlife.com
Pregnancy
Source: www.sweettoothsweetlife.com
13 Weeks to 19 Weeks [Belly Shots]
Source: wiredwittyandwelldressed.wordpress.com
Your pregnancy – week 13
Source: www.kidspot.com.au
Bump Diaries
Source: mrpbabyandme.blogspot.com
The Parkers: Pregnancy: weeks 13, 14, & 15
Source: brianandallisonparker.blogspot.com
13 + 14 WEEKS PREGNANT | BABY #3
Source: www.youtube.com
Oh So Bright: 13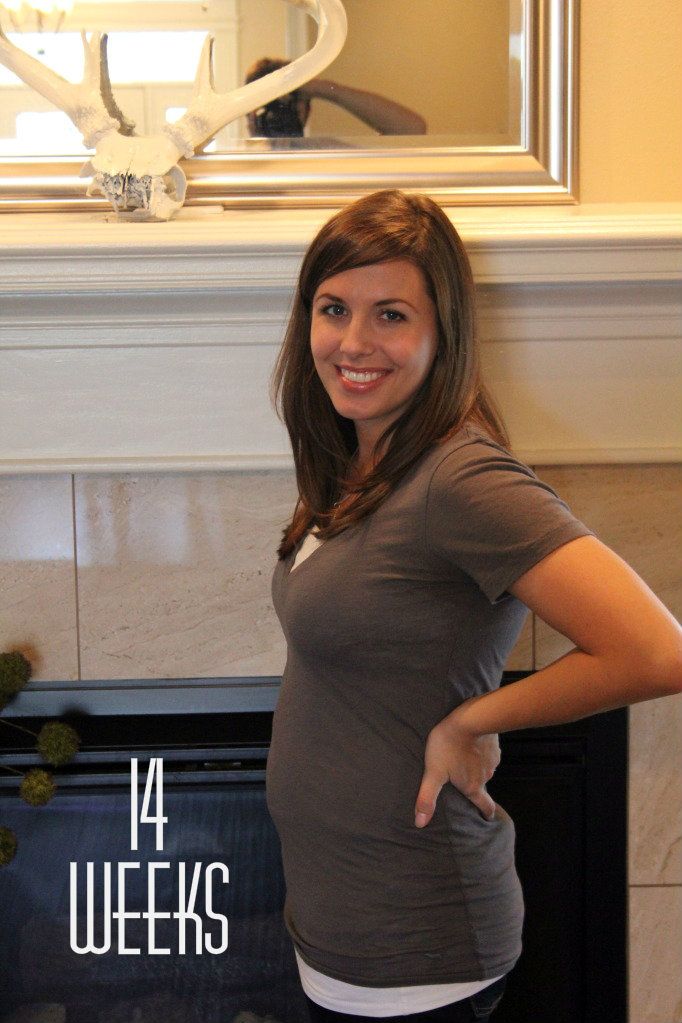 Source: www.ohsobright.me
13 Weeks Pregnant | 14 Weeks Pregnant
Source: sweetmiles.com
13 Weeks Pregnant | 14 Weeks Pregnant
Source: sweetmiles.com
Sincerely Stevie: 13 & 14 week bump photos
Source: www.sincerelystevie.com